Southport's Most Renowned Hog Roast Caterer
If you're looking for something a little extra special for your celebratory event in Southport, Hog Roast Southport have it covered. From small and intimate parties to large wedding celebrations and corporate events, our top class catering team have the skills and expertise to cater for all sizes of party. From buffets and BBQs to fine dining menus and canapé welcome receptions, Hog Roast Southports's repertoire includes all styles of mobile event catering, as well as varied and versatile menus to complement our fantastic gourmet hog roasts.
Why choose from other catering companies when you can treat your guests to our affordable fantastic tasting hog roast rolls! Be it a staff get together, children's party or boardroom meeting, we have a range of menus to suit your needs. We have had the chance to cater for many types of events in the past and we are highly experienced in creating bespoke menus.
Whatever your occasion get in touch with the team here at Hog Roast Southport to discuss providing our fantastic catering for you.
Relax and enjoy the party while we produce the perfect hog roast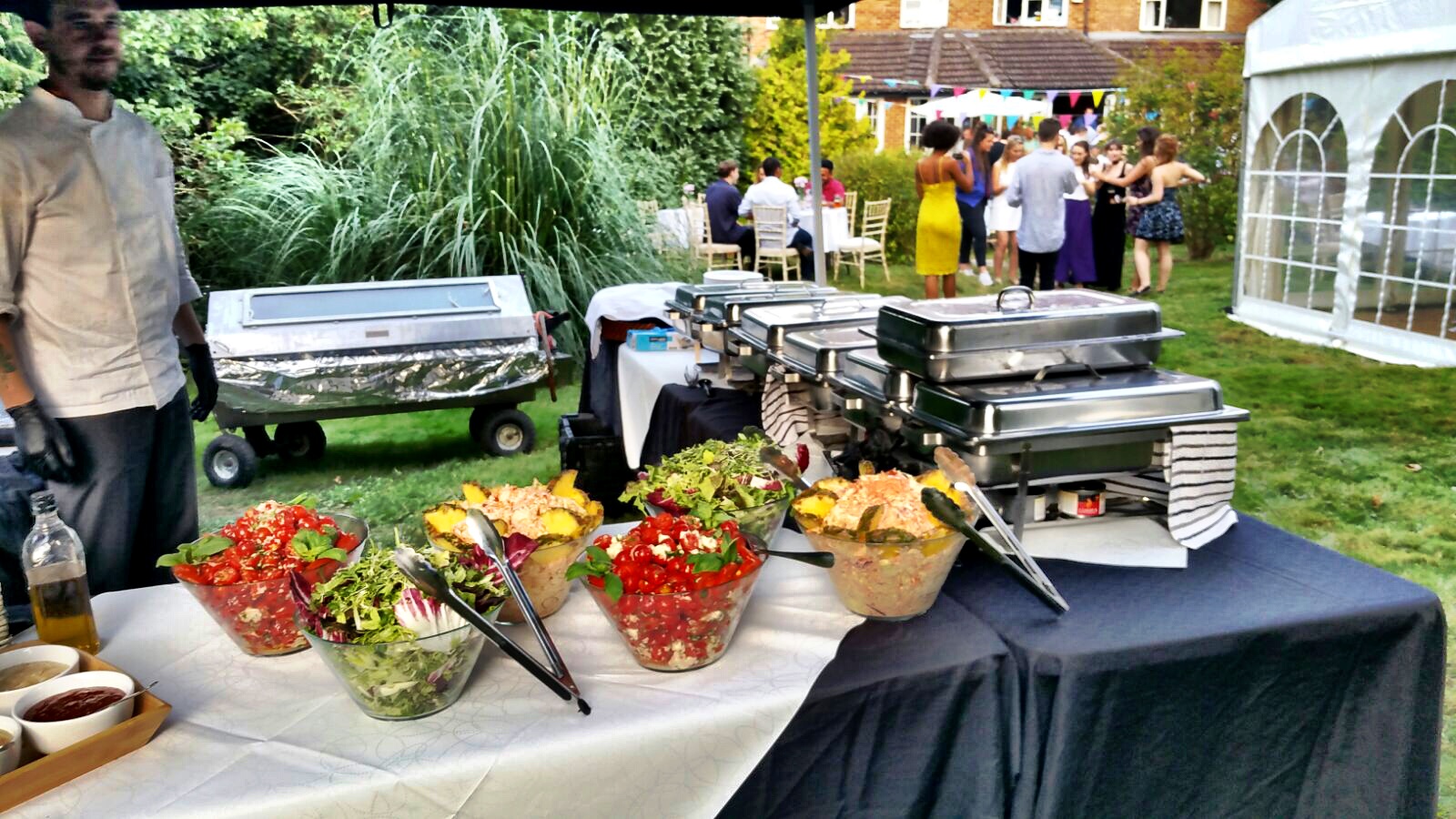 For events large or small, in our eyes, we believe that the food is the main attraction. So we make sure it's always to a high standard. Make sure you take some time to look through our menus, but if you have any ideas that aren't on the menus, don't worry, we can create menus for you. We pride ourselves on offering excellent value for money and we operate with knowledge that good food and good service is what's most important.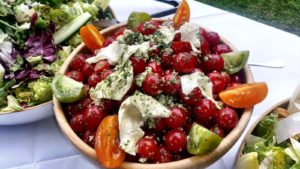 From the moment we arrive on site with our locally sourced ingredients, our team will do their utmost to give you the kind of food and service that you would expect from some of the top caterers in Southport. We'll prepare everything on site, serve it up to your guests, clear away afterwards, and even plate up uneaten food. Take a look at our menus now and you'll see exactly what we can offer; from our succulent hog roasts and other roast meats, to salads, finger foods, party platters and foods with a Thai, Indian, Chinese and Mediterranean influence. Oh, and we make delicious desserts too, to finish your meal off perfectly.
Hog Roast Southport – Specialist Event Caterers
The Merseyside seaside town of Southport can be found on the lovely Sefton coast of the county. With over twenty two miles of coastline to explore, Southport attractions seaside lovers from all over the country each and every year. The beach is the perfect place to enjoy an ice cream, beach stroll or even build a sandcastle, and that's just a snippet of what Southport has to offer. With the great facilities of golf courses, bars and restaurants and shopping centres, there's always something to do here.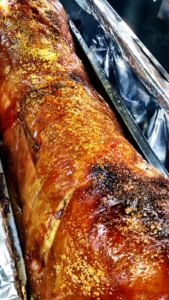 Like we have mentioned, the fantastic events of Southport are truly incredible and attract thousands of visitors each and every year. However, we have got to say that as great and iconic as these large events are, nothing really compares to hosting an event of your own. Enjoying magnificent food and drink in a great venue with a fantastic selection of friends and family truly sounds delightful. Here at Hog Roast Southport we are experts in providing delicious, unforgettable food at a whole range of events and occasions including weddings, birthday parties and christenings and well as business and corporate events. You can even hire us to create a feast in your very own back garden! What's better than that?
Hire a hog roast machine in Southport
If you've got the urge to get to grips with hog roasting yourself, you can hire a hog roast machine in Southport from us. We'll deliver your machine, help you to set it up, give you handy tips and hints and collect the machine and clean it afterwards. All the gas you need is supplied and we can even provide one of our locally sourced hogs. So what are you waiting for? Give us a call and find out more.